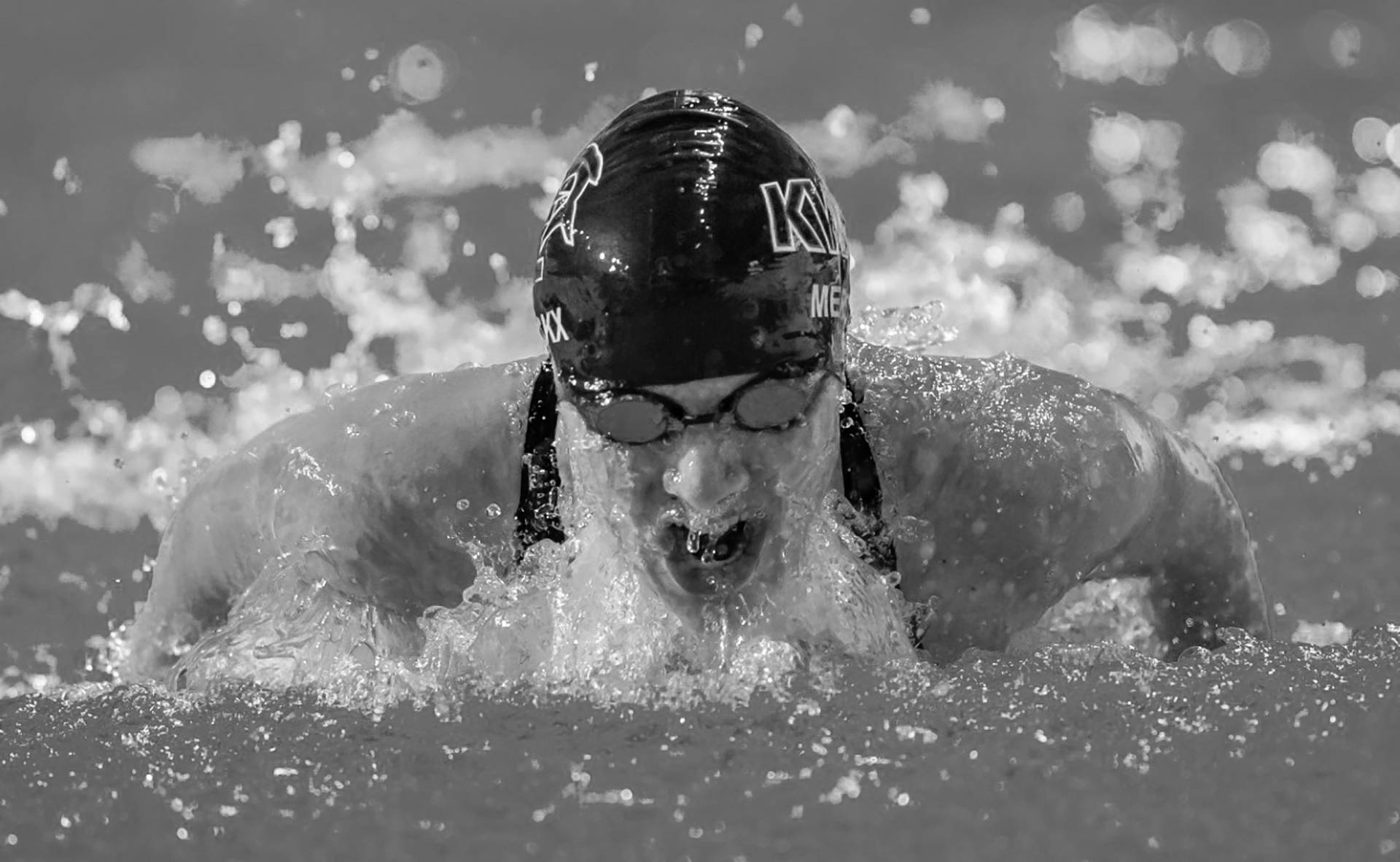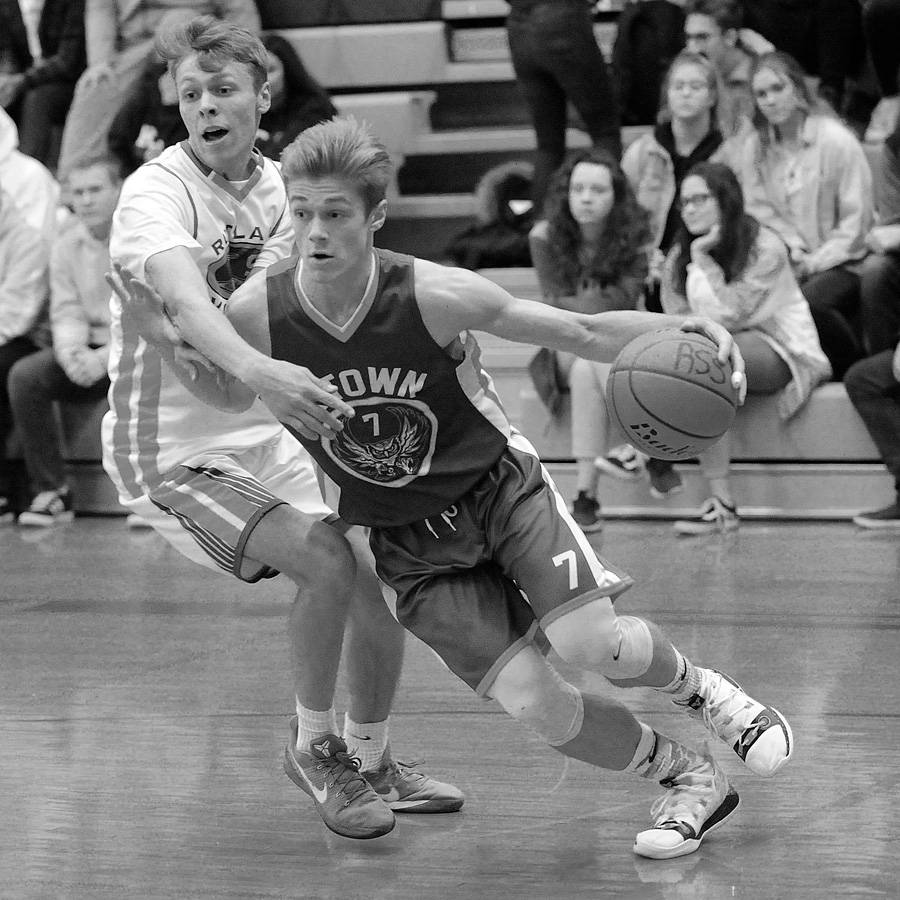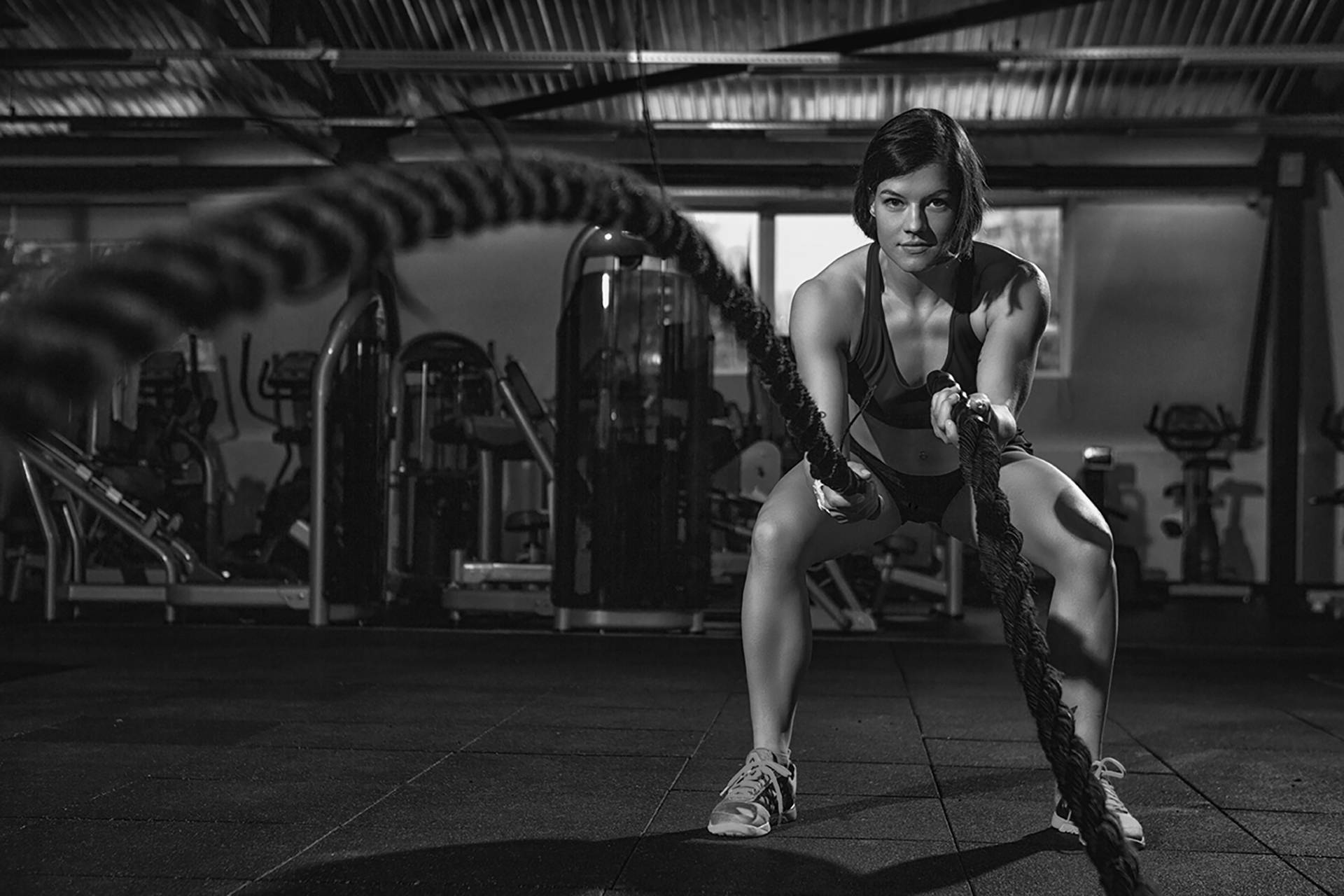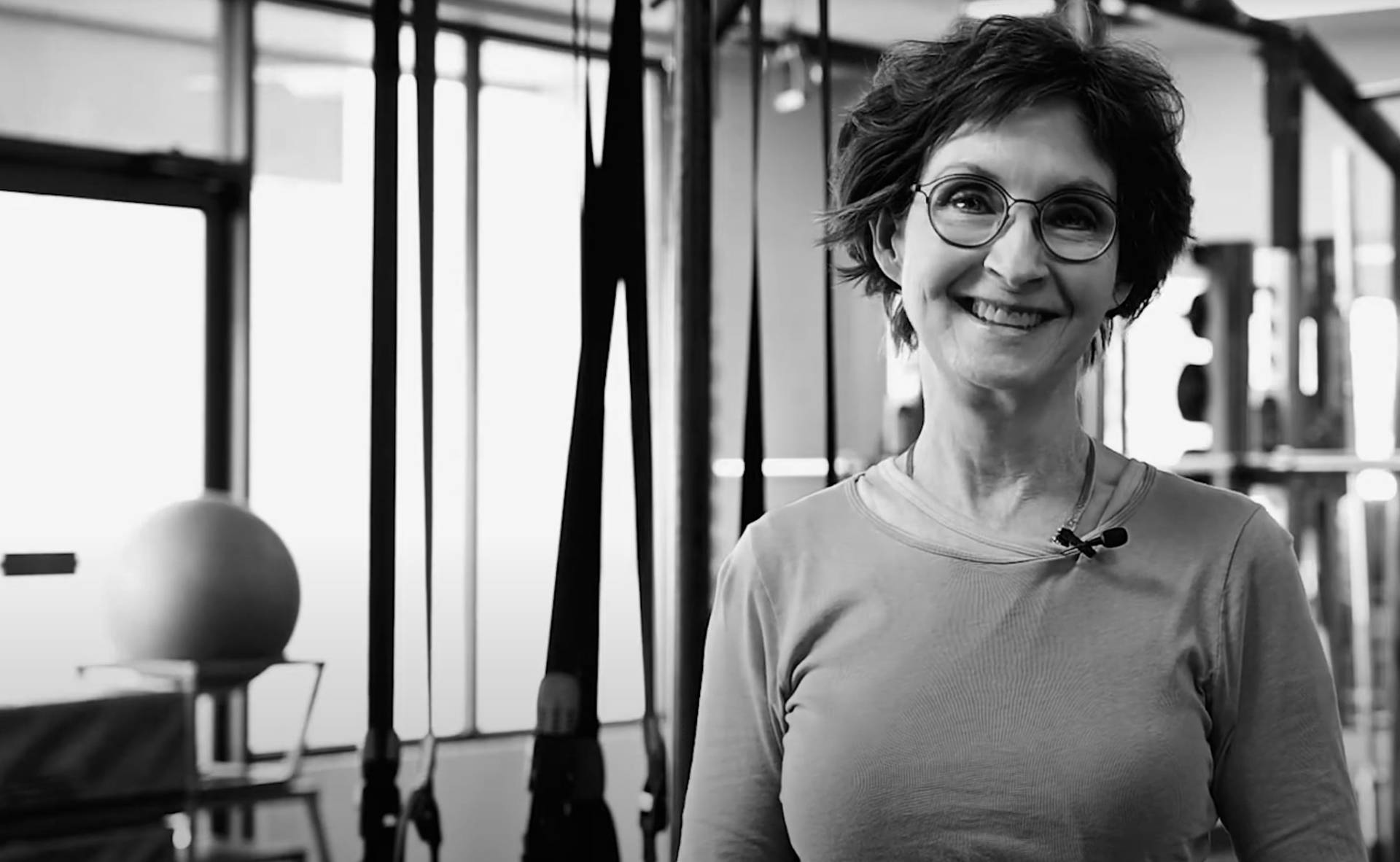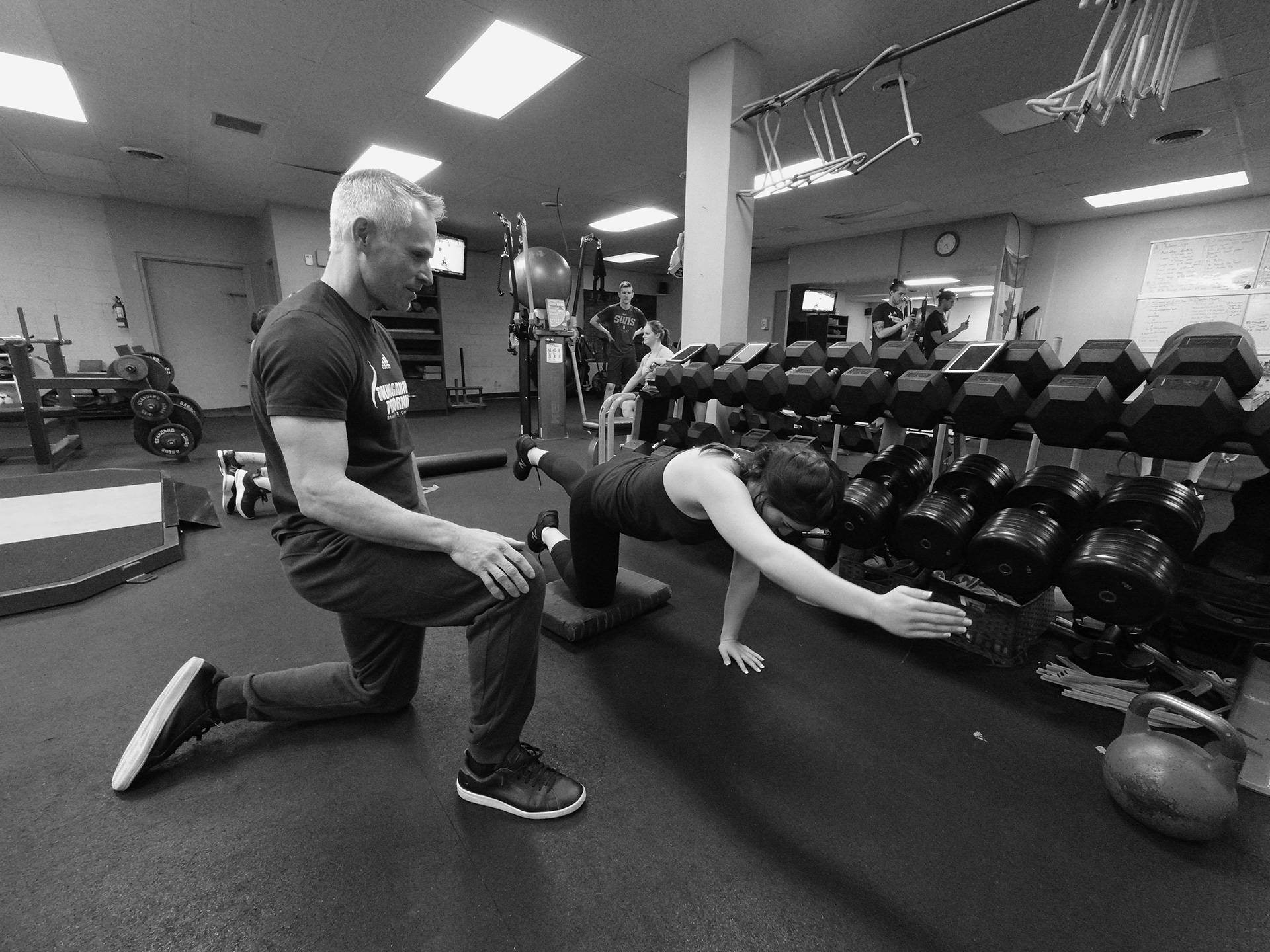 swim-coaching-kelowna-okanagan-home.jpeg
okanagan-peak-performance-training-and-gym-kelowna.jpeg
HARDER, STRONGER & LONGER
co-op-student-training-peak-performance.jpeg
LIKE THE BEST VERSION OF YOU
train-smart-okanagan-peak-performance.jpeg
FEEL STRONGER & MOVE BETTER
athletic-training-kelowna-bc-bw.jpeg
Fitness, Health and Strength Delievered to Your Inbox Every Tuesday & Thursday
Achieving peak performance with our bodies and minds is the ultimate goal.
At Okanagan Peak Performance whether you want to play, look or feel better the end goal is similar. And that is to be happy. Our mission is to deliver as many fitness solutions as possible so that we live beside happy neighbours, our kids have happy teachers, we support happy business owners and the ones we care for are happy. Okanagan Peak Performance Inc is here to make Kelowna the happiest community possible.
Sign-up to be a
Peak
Performer
Fitness, Health and Strength Delievered to Your Inbox Every Tuesday & Thursday
---
Peak
Files
Read the latest articles on performance, health, wellness and nutrition.